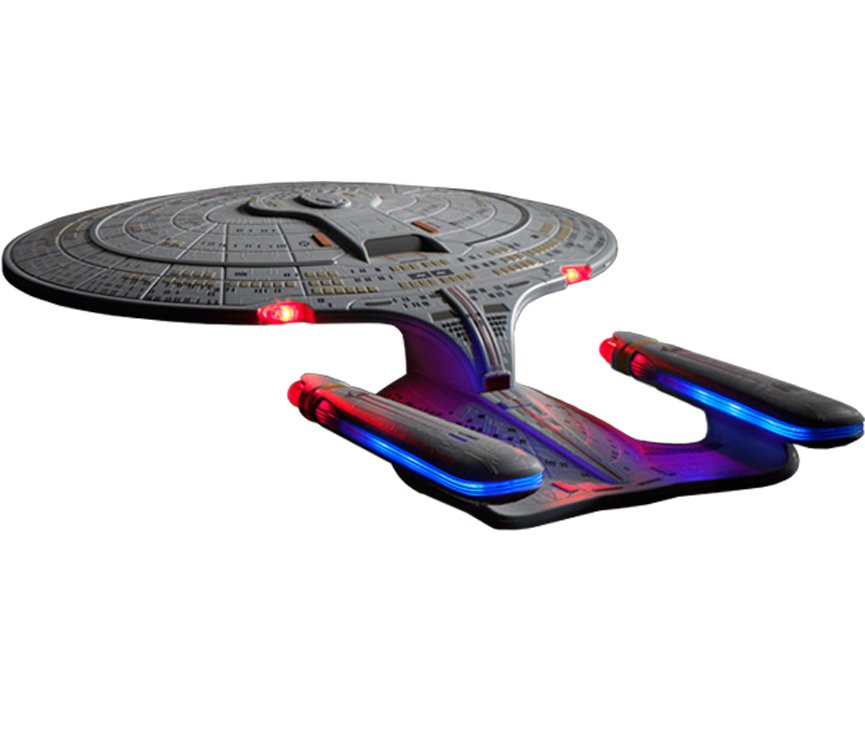 STAR TREK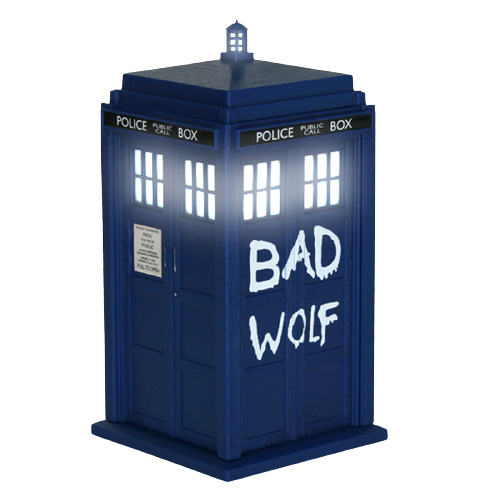 DOCTOR WHO
Stay charged with these 10,000mAh pocket sized backup Power Banks!
Efficient high-speed charging up to 5V/2.1A that work for all products that use USB charging! These powerful chargers will fit into your pocket!
The Star Trek: Bluetooth® U.S.S. Enterprise 1701-D & BORG CUBE!
Celebrate Star Trek: The Next Generation with your favorite music playing through a U.S.S. Enterprise NCC-1701-D or a BORG CUBE Bluetooth® speaker!
The Doctor Who TARDIS Bluetooth® Speaker with Illumination and Sound Effects!
Meticulous craftsmanship, incredible sound quality, Illuminated Windows and Top lamp plus 5 Sound clips including Materialization and Closter Bell!
Star Trek TNG Bluetooth™ ComBadge That Chirps
Now with Bluetooth V5 - The Star Trek TNG ComBadge is much more than a functional replica... it's the coolest Star Trek collectible in the Alpha Quadrant!
Wirelessly Charge your phone with beautifully illuminated logos
Charge your phone Wired or Wireless via Qi Charging and USB-A. Illuminated Logos with textured top plates make these high quality charges top notch collectibles!